The debut novel from author Andrew Anderson...
Darian is just an ordinary teenager with an extraordinary ability. After a brutal attack on his village, he discovers that he is descended from a line of exceptional mages; long living, powerful warriors that use the Shimmering to maintain peace and harmony…
Les jeux de casino
https://fatbosscasino.fr
sont développés par les meilleurs fournisseurs de logiciels qui garantissent des graphismes de qualité, des fonctionnalités innovantes et d'excellents jackpots.
Vous pouvez utiliser ce service pour transférer de l'argent à un
paris sportif skrill
de poker en ligne de votre carte de crédit ou compte courant.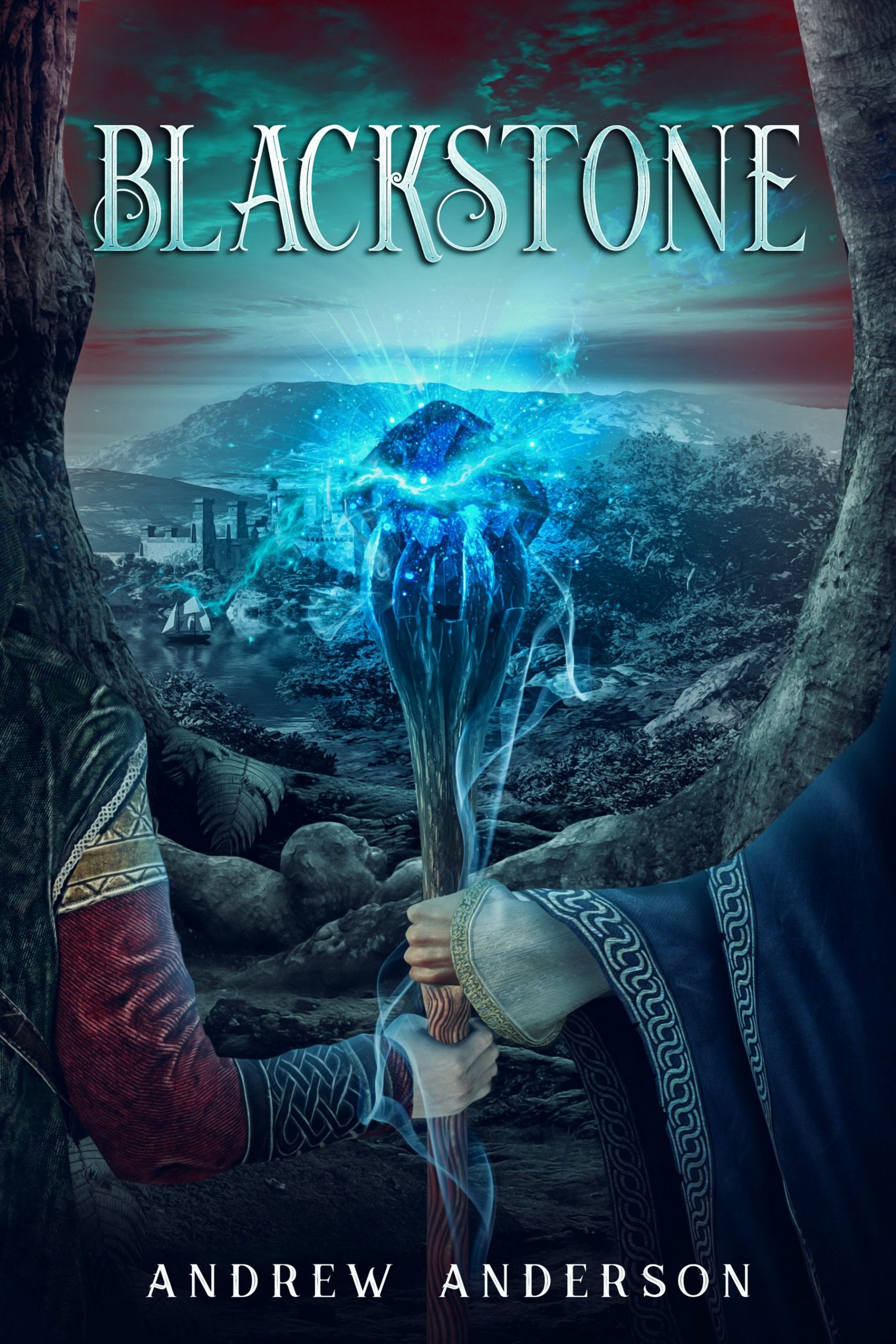 An epic fantasy adventure awaits the reader in Blackstone, an unforgettable story so fast paced and electrifying it will leave you breathless
Author Andrew Anderson fulfills his promise of being an exceptionally talented writer, effortlessly weaving magic and mystery into his debut novel.
I was born in 1972 in Newcastle, N.S.W to parents Sheila and Allan Anderson. My mother and father had just emigrated from Aberdeen Scotland, along with my older brother, Neil. 
After staying in Newcastle for a year my father got a job on Christmas Island. The island was a great start to my childhood, and I have fond memories of swimming in Flying Fish Cove and running in between the houses on our block playing Two Sticks.
With Blackstone, Anderson touches on the vibrant spirit of many classic fantasy novels. His writing manages to capture a sense of epic forces at work while painting an intimate picture of a closely bound family caught between their legendary past and an uncertain future.